-Shake the bottle well, pump a small amount of creamy foam onto your palms.
-Gently massage in circular motions for about a minute before washing the product off with water to get radiant, acne-free and supple skin.
-Use the product twice a day for soft, clear, acne-free and oil-free skin.
Salicylic acid (BHA) is an ideal ingredient for exfoliating pore lining and diminishing the appearance of blackheads and whiteheads. It is oil-soluble, which means it dries out the excess oil in your skin and dead skin cells and also unclogs your pores. Salicylic acid is best for fighting off the acne problem.

Niacinamide(vitamin B3) is a stable vitamin that is required in the skin for treating acne, eczema and other skin type conditions. It can help fade hyperpigmentation. It promotes the production of ceramides and elastin and also helps in strengthening the complexion's natural protective shield. This keeps the skin hydrated and helps to defend itself from moisture loss and outside irritants.

Organic coffee is a great exfoliant. It does not dissolve in water, which makes it good at scrubbing away all the dead skin cells. Caffeic acid also has antimicrobial properties which help the skin to protect itself from germs. It contains antioxidants such as polyphenols that help in protecting the skin from ultraviolet(UV) rays and some signs of aging linked to sun exposure. The chlorogenic acid in caffeine helps in the reduction of inflammation and protects the skin against some strains of bacteria causing acne.
REAL PEOPLE, REAL LOVE, ALL NATURAL!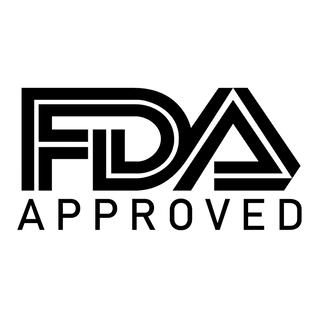 INGREDIENTS:
Purified Aqua • Sodium Lauroyl Sarcosinate • Cocamidopropyl betaine • Glycerin • Niacinamide • Butylene glycol • Cinnamomum cassia bark extract • Zingiber officinale (ginger) root extract • Sanguisorba officinalis root extract • Coffee Arabica (Organic Coffee) powder • Salicylic acid •Phenoxyethanol